A ROBOTT-NET Pilot will be a medium-scale research prototype installation, lasting for up to 18 months, developing the technology and business case explored in the Voucher stage and applying it to an industrial application demonstration at the End User's site. A Pilot could include new disruptive robotics technology applied to an existing commercial sector, or established robotics technology applied to a new application field.

Five ROBOTT-NET voucher projects have been selected so far for even further development assistance, where ROBOTT-NET will take the projects all the way, until they are ready for market.
LEARN MORE ABOUT THE FIVE PILOT PROJECTS BELOW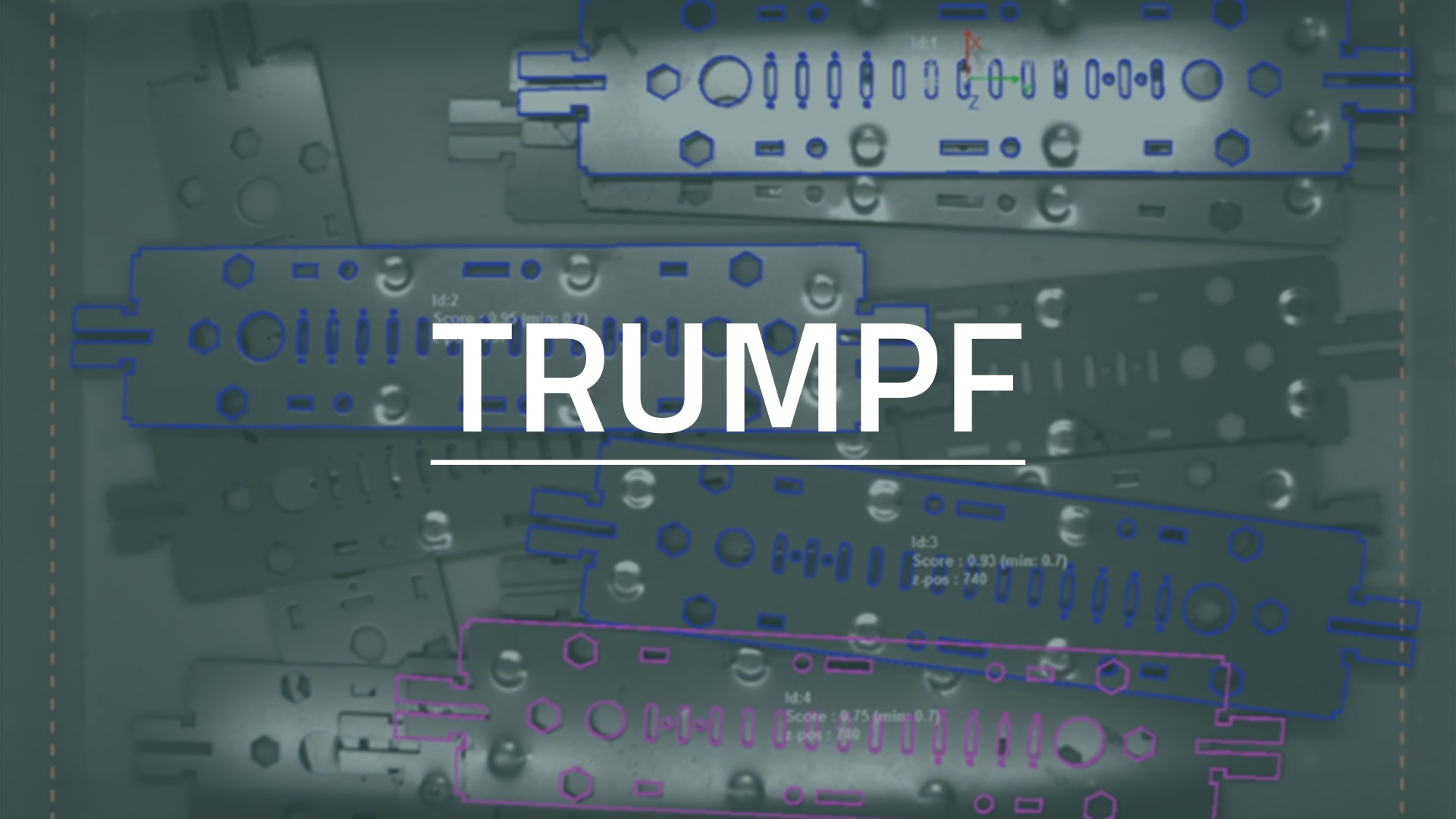 TRUMPF
Bin picking is still one of the most challenging tasks in the field of robotics. There are more than 100.000 sheet metal manufacturers worldwide and all of them are facing the same problem: Sheet metal parts must be handled to load or unload machines or to be sorted and stacked for further processing. Automated solutions are hardly existent because of the large variety of shapes and sizes.
This pilot project aims for an easy-to-use multipurpose robot that is capable of grasping and manipulating sheet metal parts in various scenarios.
The robot will be able to identify and detect the position of an object even in complex situations, such as chaotically stored in a bin. Objects of multiple shapes and dimensions will be grasped with one gripper to reduce hardware costs and mounting times.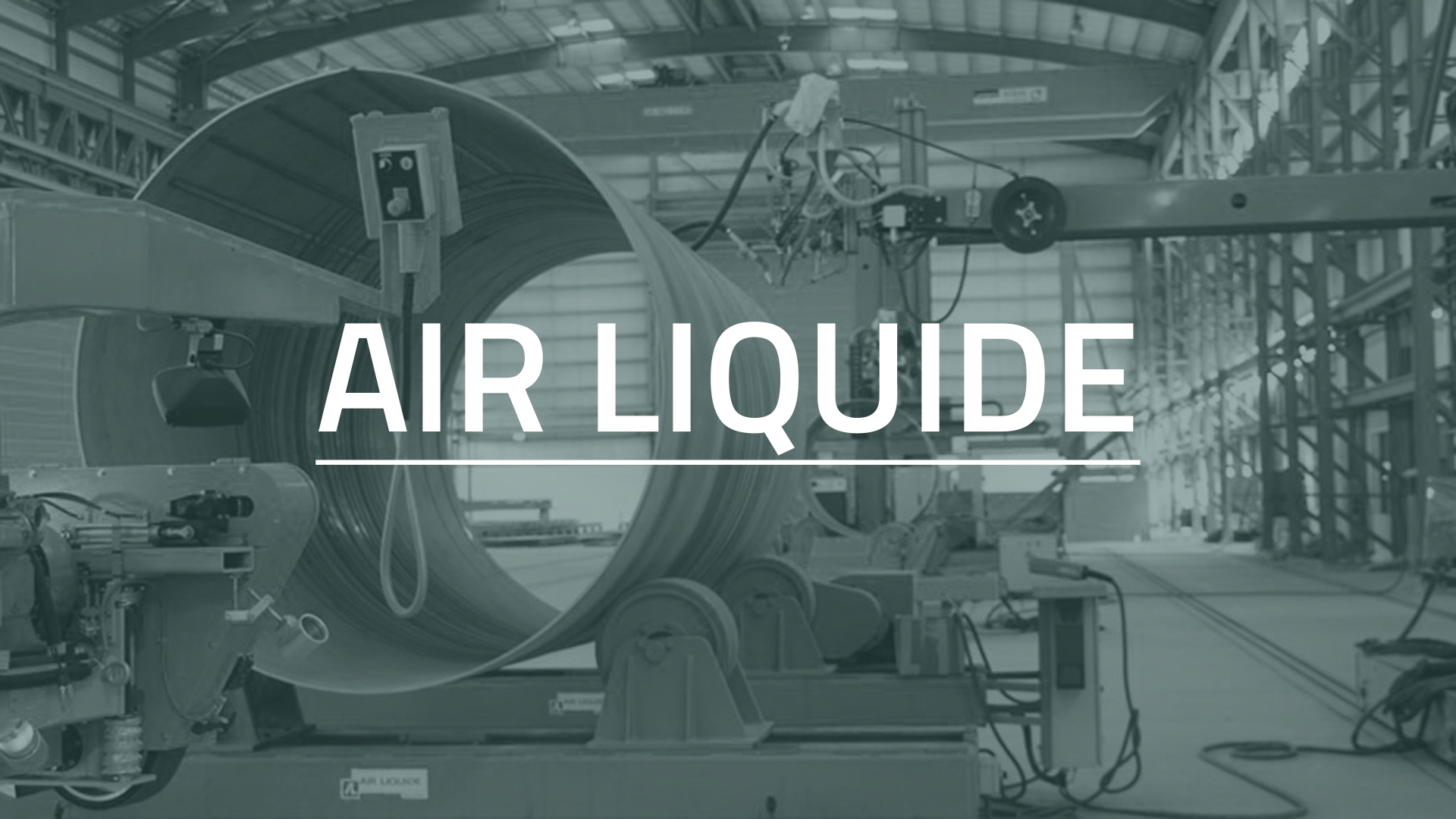 AIR LIQUIDE
Manual cylinders manipulation operations can lead to problems in terms of safety, reliability and traceability. This has driven Air Liquides search for automation to avoid painfulness for their workers, to have higher quality for their delivery time and to have a comprehensive record of their assets movement within their premises.
The GASBOT pilot project objectives are to: design and validate an efficient mobile manipulator robot to perform the internal logistics of gas cylinders baskets preparation: 1. When receiving empty cylinders from clients: move empty cylinders from Heterogeneous racks to Homogeneous racks. 2. When preparing expeditions to clients: move full cylinders from Homogeneous racks to Heterogeneous racks.
The GASBOT Pilot project will generate a prototype of this mobile manipulator.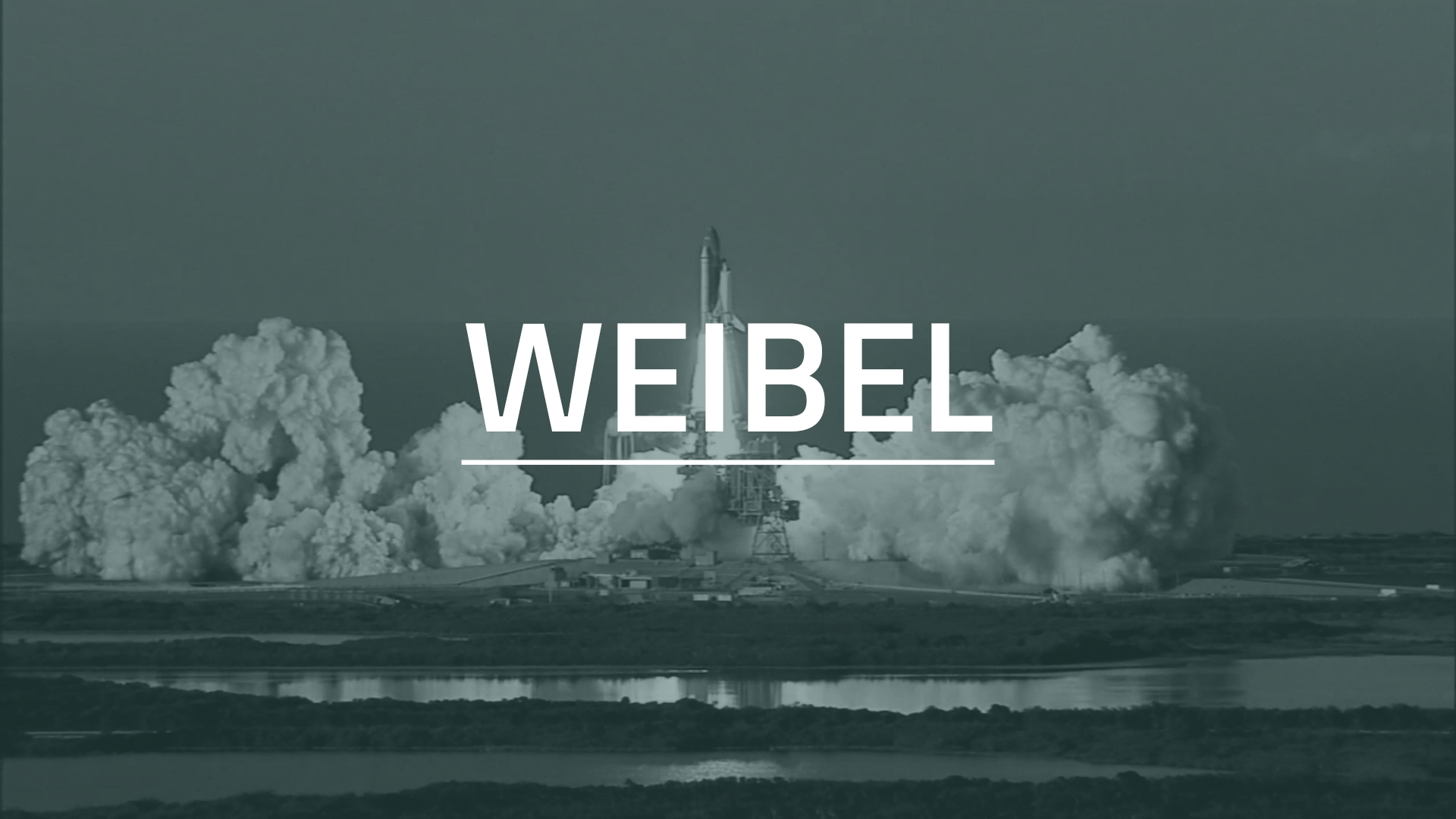 WEIBEL
Weibels pilot project aims to design, build and test a highly flexible robot system that can present a variety of the most common THT components, accurately grasp them, and insert them in the right place in PCBs.
Quintessential to the project is flexibility and ease-of-use. Programming and setting up the system should essentially be performed by the same workers that are currently placing the components manually, and setup time should be kept at a minimum. 
Automating low-volume would have several benefits including: reduced worker fatigue and eye strain, reduced repetitive strain injuries, exact repeat-ability of the THT mounting process and the ability to standardize the placement process – leading to higher PCB quality, higher throughput and productivity, reduced costs, and greater worker safety.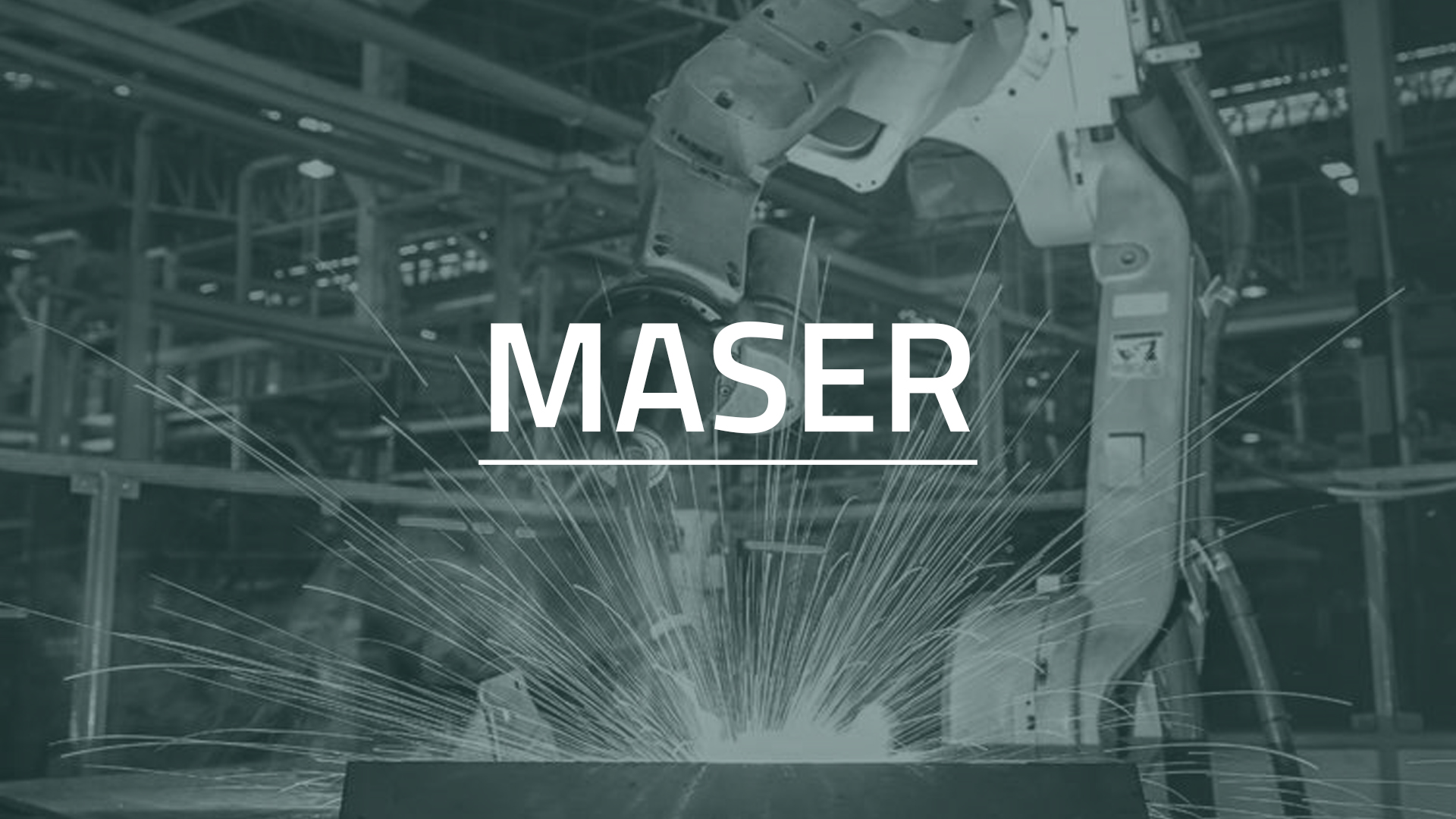 AUTOMASIMOS MASER
The manufacturing sector of chromed parts has very high quality requirements. In the automotive sector this means that 100% of chromed parts are inspected. At the moment, there are no automated systems that can detect the types of defects that appears in these types of surfaces. This task is done manually and unitarily by human operators with the problems associated as quantification, production monitoring and subjectivity in the analysis of the defect.
Automasimos Masers pilot project is an automatic control system for bright surface coating or finishing pieces as chromed coating. The system will make the inspection during the manufacturing process based on machine vision and collaborative robotic.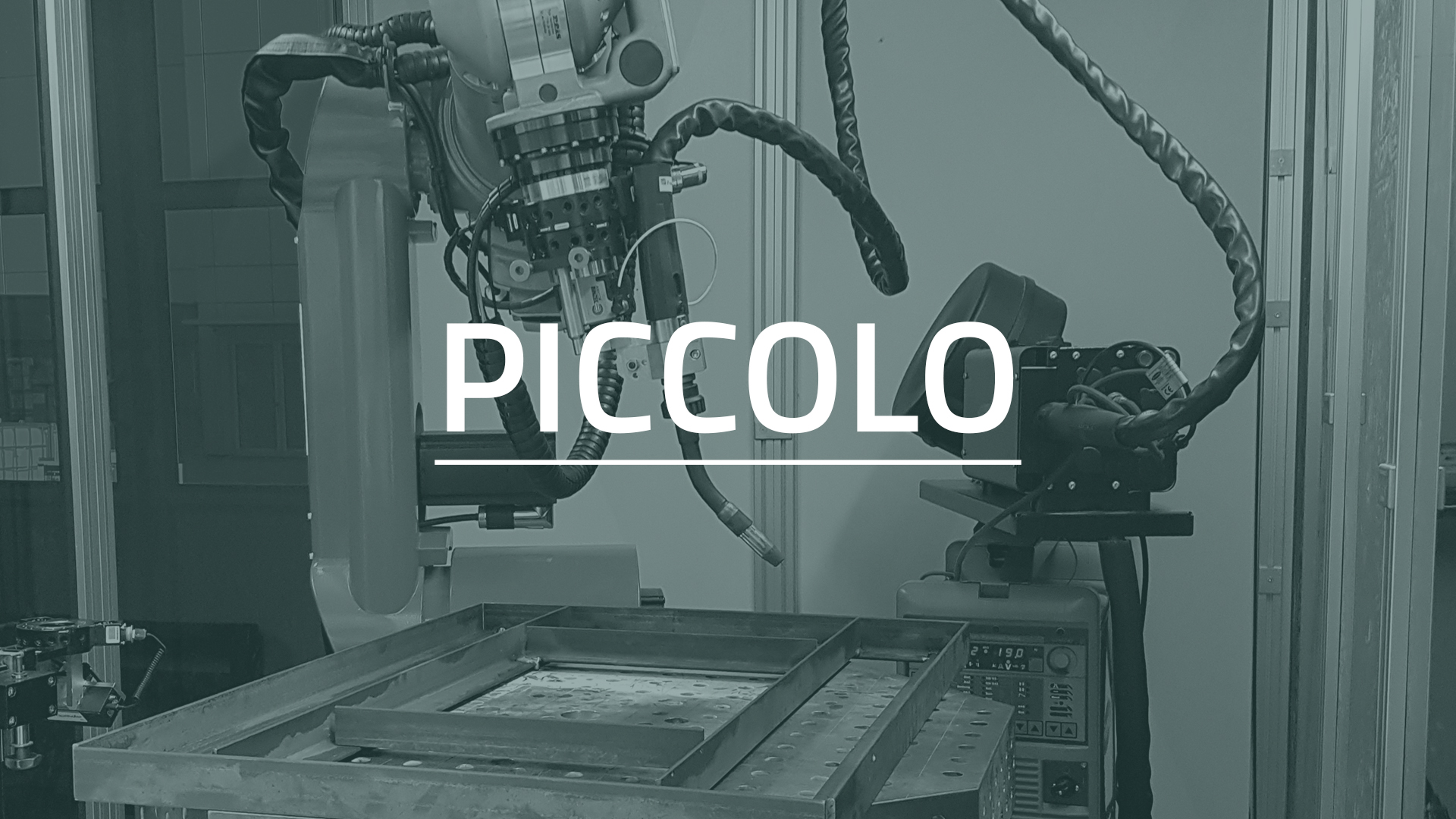 PICCOLO
In SME productions with small lot sizes, an efficient robotic solution is prevented by high costs for re-programming the robot for a new product variant.
This project will bring the new generation of efficient robot programming for small lot size welding to SME shop floors demonstrated in the productions of two SME end users, Piccolo and CEDIS components. Building on two successful voucher projects within ROBOTT-NET, the benefits and feasibility of this new technology have already been proven.
Cognitive technologies enable the robot system to automatically recognize possible weld seams on the products' CAD model in the way a human welder would look at a workpiece and know where to weld it. 3D-sensors and intelligent image processing techniques allow for a precise workpiece localization that eliminates time-consuming manual efforts for re-teaching exact robot positions and reduces inflexible workpiece fixtures in the robot cell.