A voucher entitles you to approximately 400 hours of cost-free consulting with robotics experts from all over Europe.

By the end of the voucher program, the selected applicants will have developed a plan detailing the technical innovation needed (path-to-product or automation design) and the business case for product maturation or robot automation.
The opportunity to submit an application for a voucher has unfortunately ended. Explore the first batch of voucher projects below.
DALI A/S
Human-Robot Collaborative Gluing for Flexible SME Production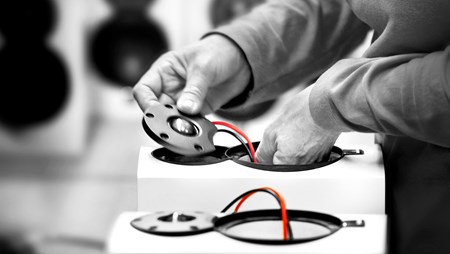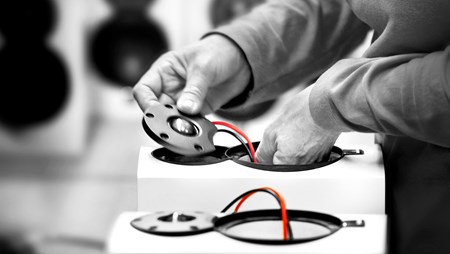 Danfoss
Hyper Flexible Picking
EasyRobotics
Intuitive GUI for the EasyRobotics Profeeder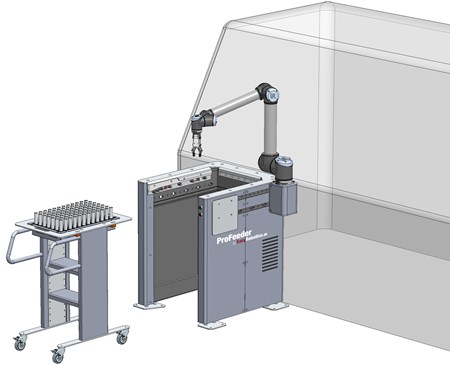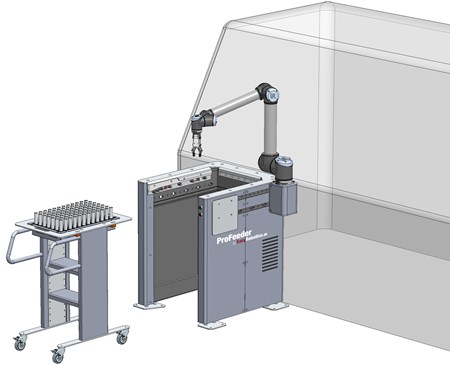 Epoke A/S
Adaptive Welding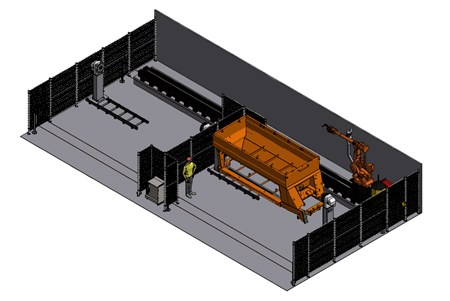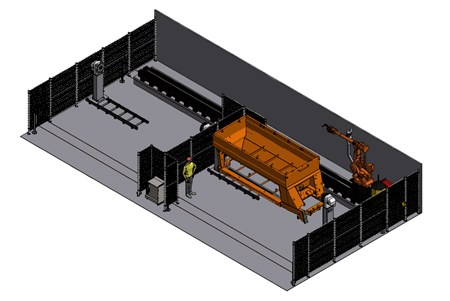 Orifarm Supply A/S
Precise and flexible robot for vision inspection and sorting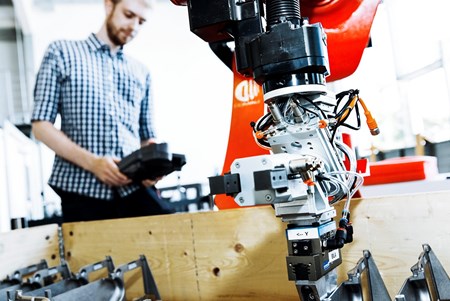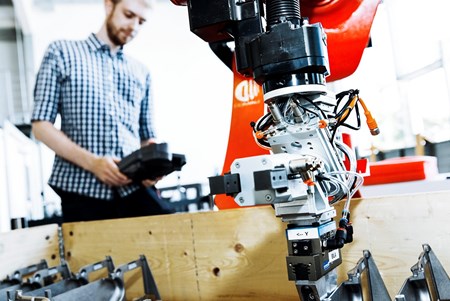 Robotic Sport Solution
Advanced cost effective sensors for outdoor navigation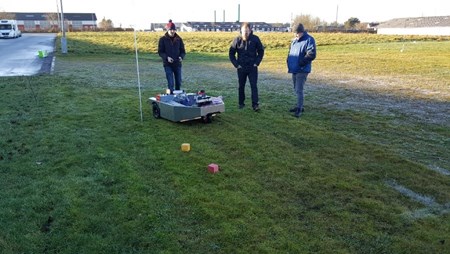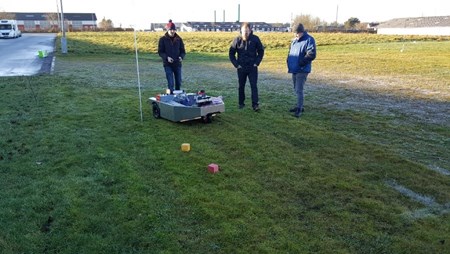 On Robot
Investigation about On Robot´s RG 2 Collaborative Gripper on both industrial and collaborative robots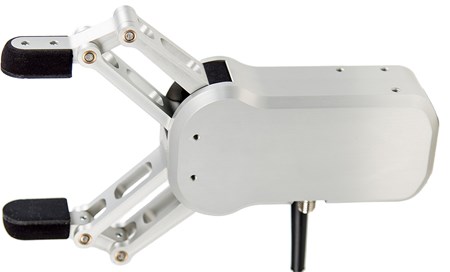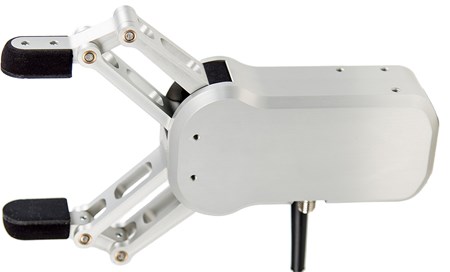 NISSAN
Truly collaborative robots in vehicle assembly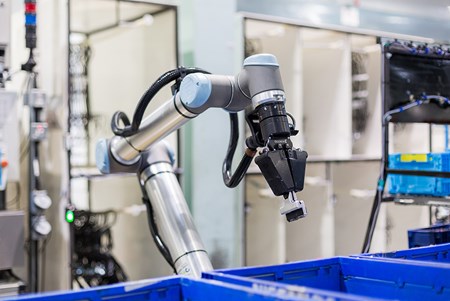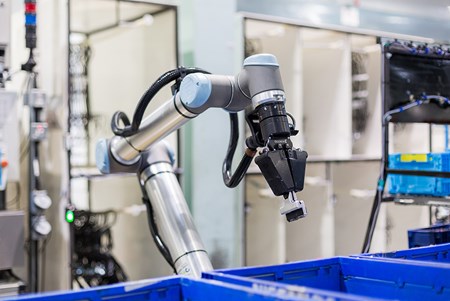 Elaphe Propulsion Technologies Ltd.
Agile robotic cell for robust wire manipulation in high-complexity environment (WIREMAN)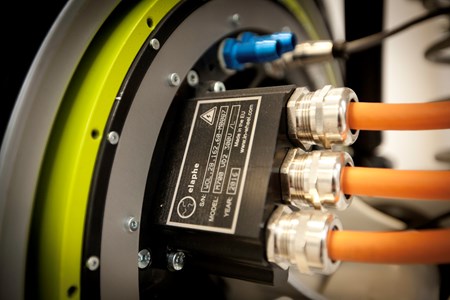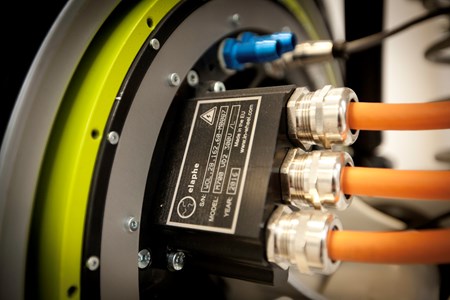 Assembled Electronic Solutions Ltd
Flexible robotic assembly – Electronic devices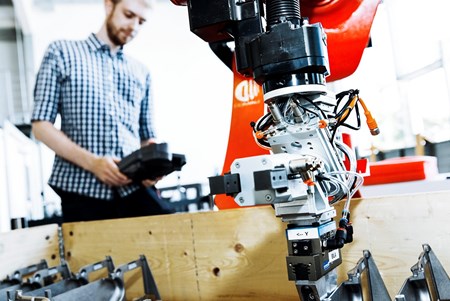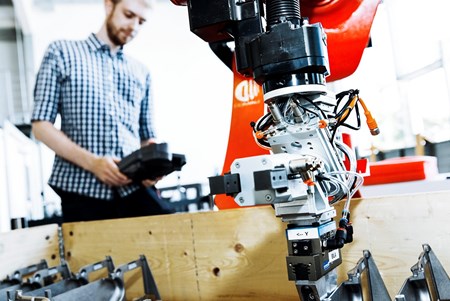 Inovo Robotics Ltd
Low Cost Robotic Arm
Theta Technologies
Feedback-controlled precision non-linear acoustic NDT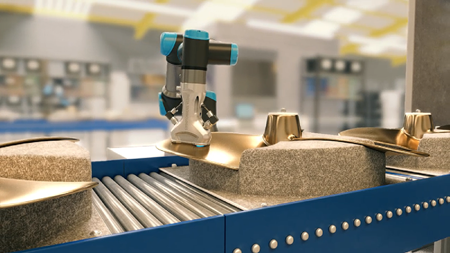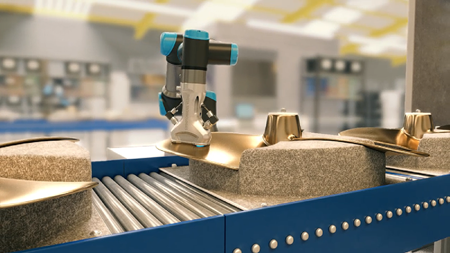 Eminox Limited
Design for Robotic Welding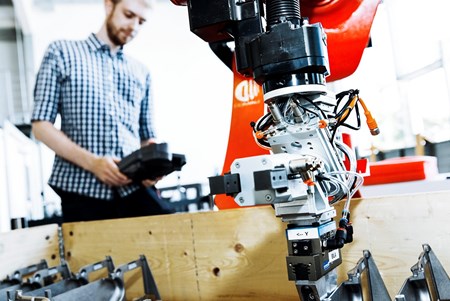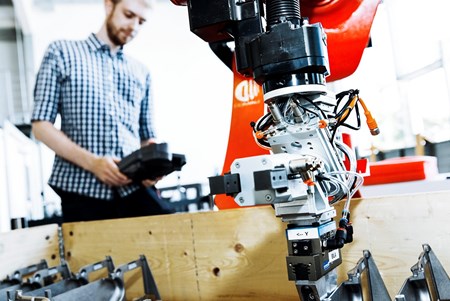 Beamagine S.L.
BEAM3D - Cost-effective 3D imaging LIDAR camera for real-time and high-resolution outdoor robotic applications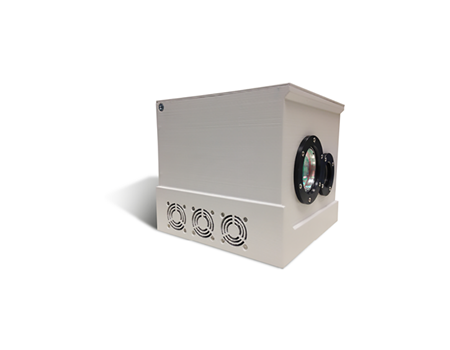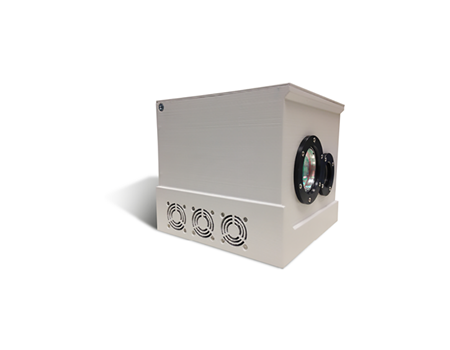 TRUMPF
SoSta – Sorter and Stacker for the sheet metal fabrication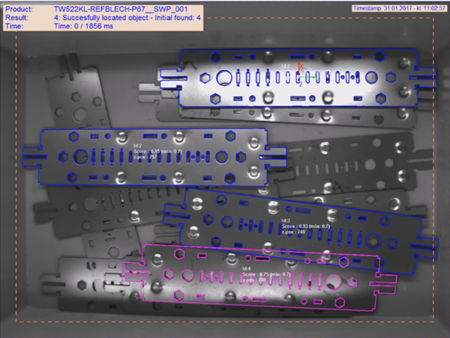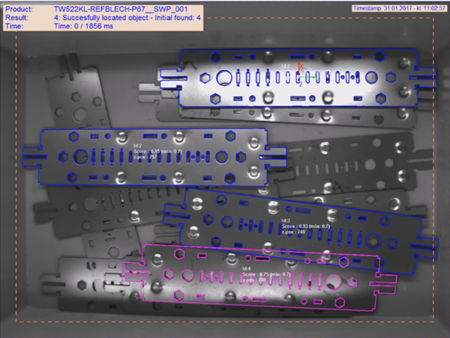 Statec
3D Flying System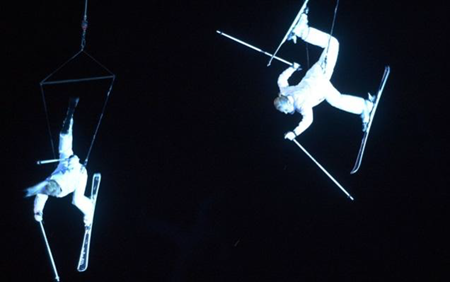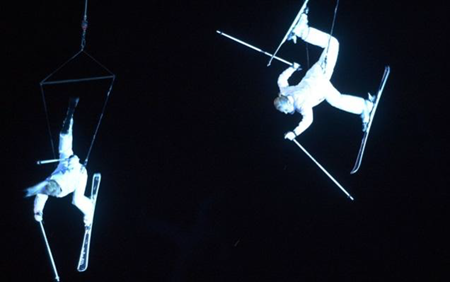 ANSMANN AG
Automatic battery pack assembly process
TeleRetail
TeleRetail Autonomous Rover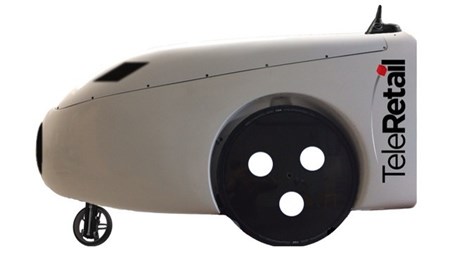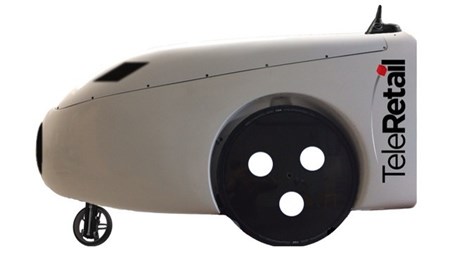 HANNING ELEKTRO-WERKE
Balancing of Motor Axes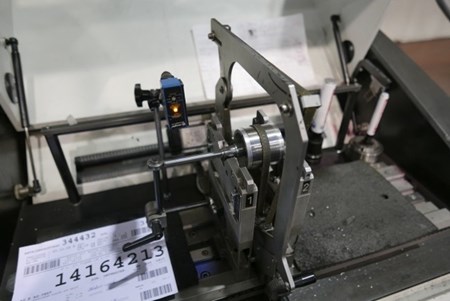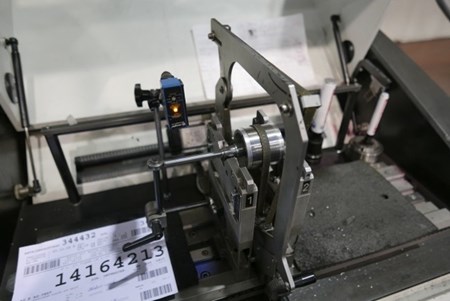 C.F. Maier Europlast
Automation bond assembling of exterior bus parts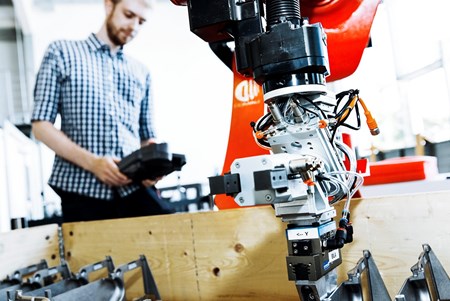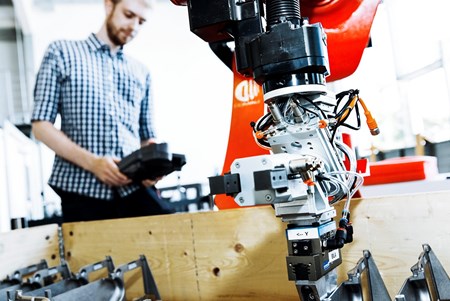 Holzapfel Metallveredelung
Automated racking and deracking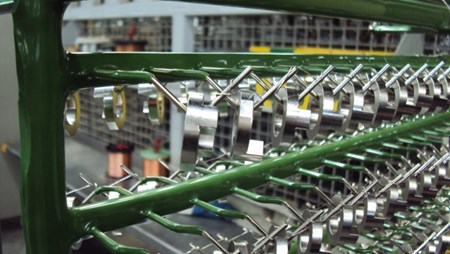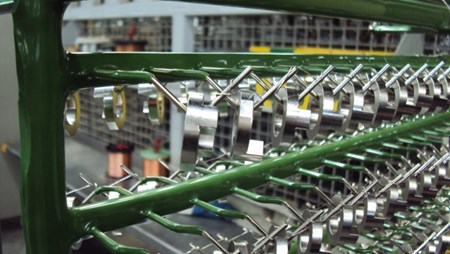 General Interfaces
MYOremote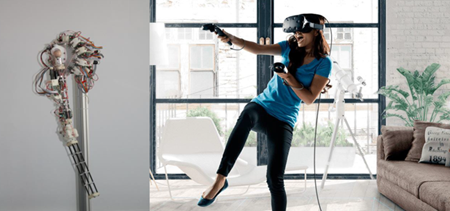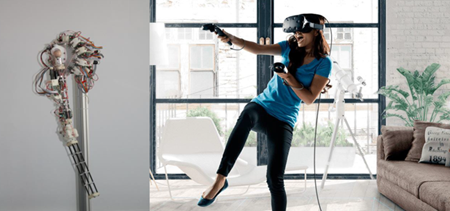 Piccolo
Fast and Intuitive programming for Robot welding of Steel Transport racks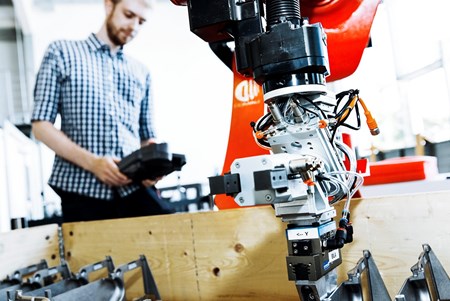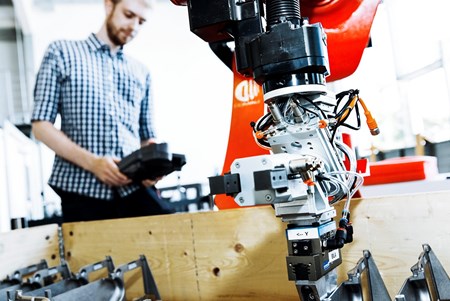 CEDIS Components
Fast and intuitive programming in robotic welding of small lot sizes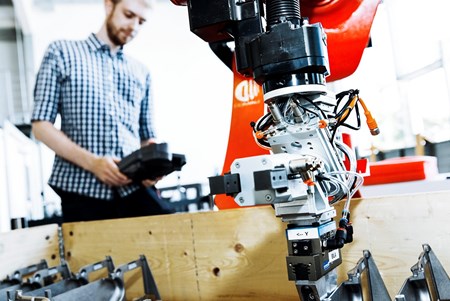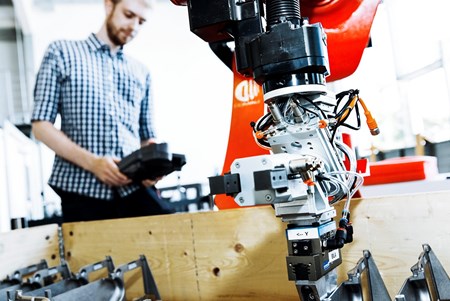 ACCIONA INFRAESTRUCTURAS
ROBotic Slump Test (ROBuST)
AEA s.r.l. - Loccioni
FORTES: Flexible cOllaborative Robotized TEst System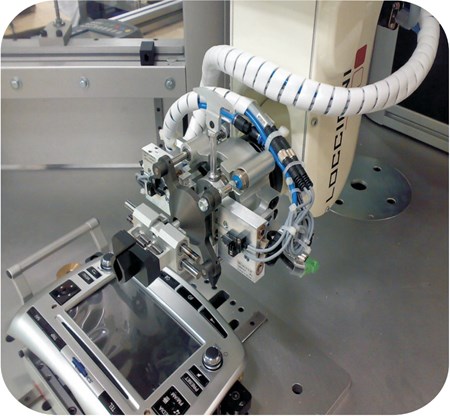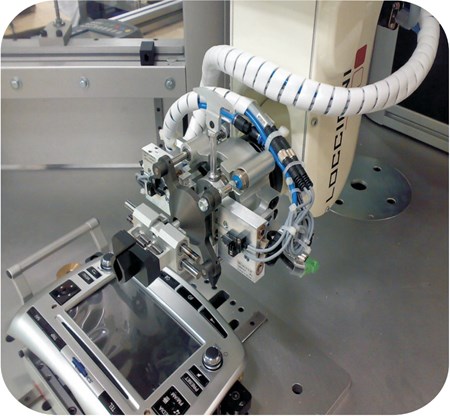 DGH Robótica, Automatización y Mantenimiento Industrial
Robotic cell for automated cutting frozen fish; FroFish: Cutting frozen fish into pieces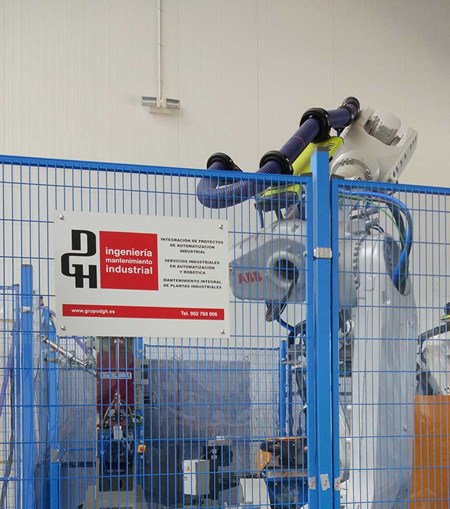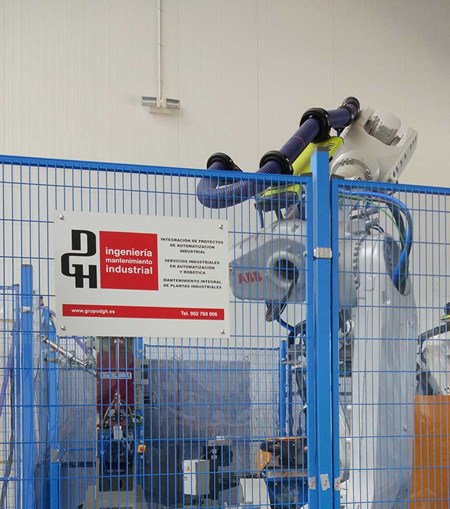 AIR LIQUIDE
GASBOT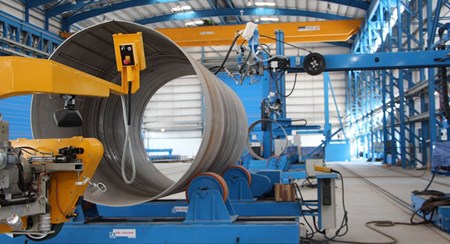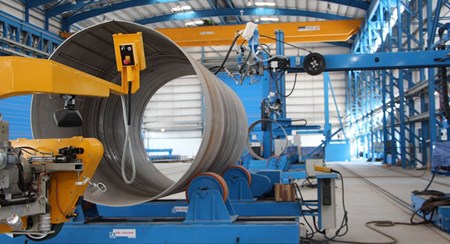 CEMVI CATENA ELEVACION MANUTENCION VICINAY
Winch Bot Paint System to automate or semi-automate the painting process of medium and large size parts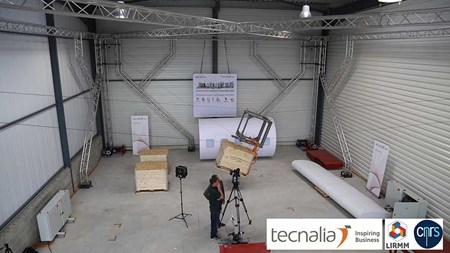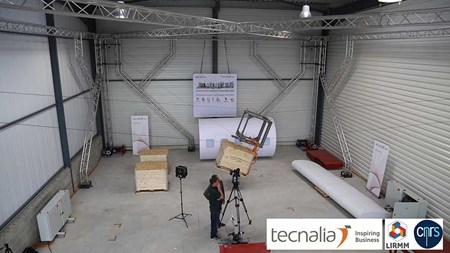 Inloc Robotics
Robotic Inspection of Large Sewers
GRUPO ANTOLIN
The Human-Machine Binomial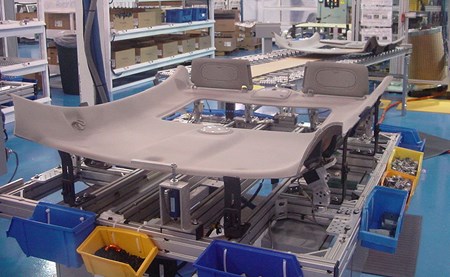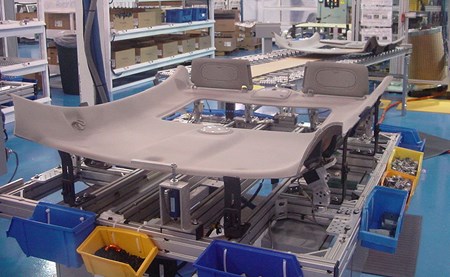 Fagor Arrasate
ROBSTACK: High frequency stacking robot
ROBOTNIK AUTOMATION
RB-LOG – Robotic Logistics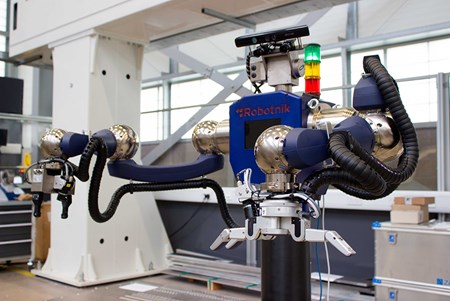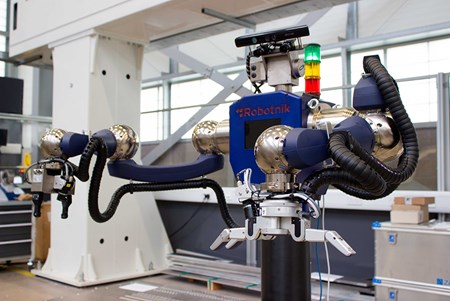 SADAKO TECHNOLOGIES
Waste sorting robot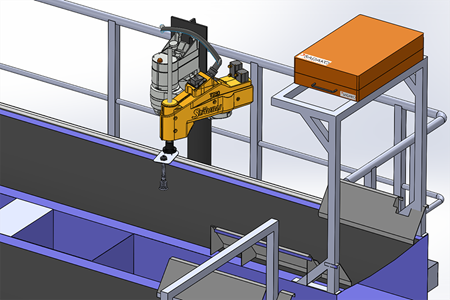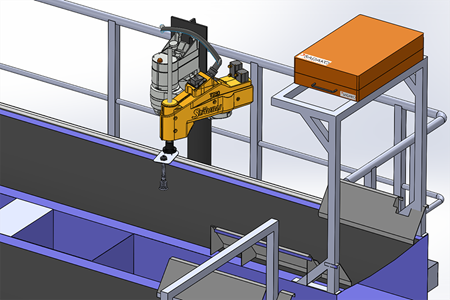 SEGULA TECNOLOGIAS
Collaborative robots welding application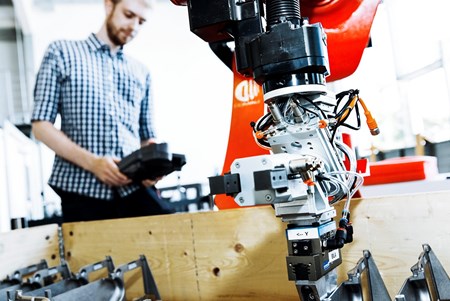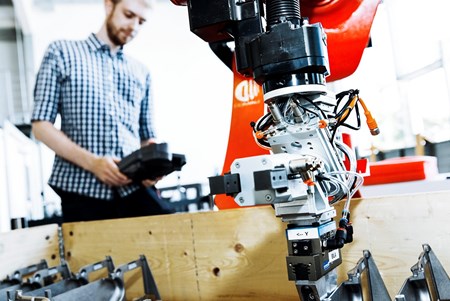 ASTI
AFC Automatic Follower Cart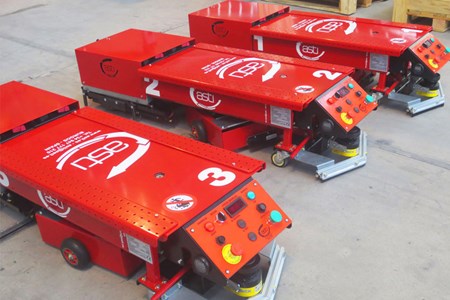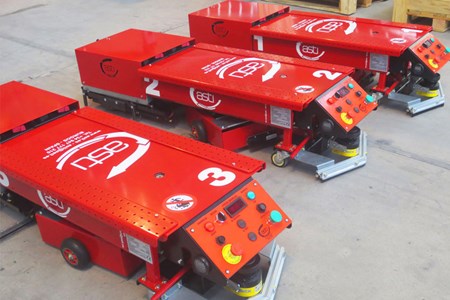 Tratamiento Integral de Residuos de Cantabria
SMART COMPACTOR
Automatismos Maser
CROMATEK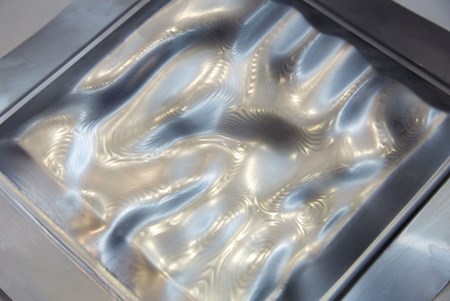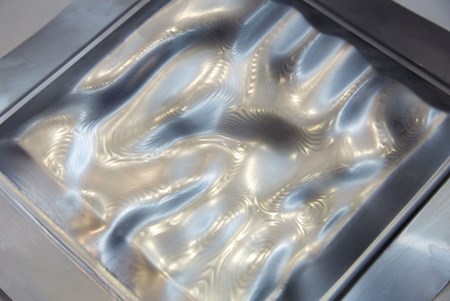 Alvaro Vicinay
Interior pipe painting machine